Tri-M Music Honor Society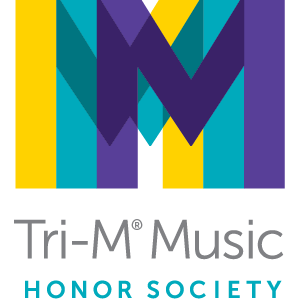 Tri-M Music Honor Society is a program of the National Association for Music Education (NAfME) which focuses on creating future leaders in music education and music advocacy. Students in this group work to make a difference in their community through both music and non-music service projects. 
How does a student qualify for Tri-M?
Must be enrolled in at least one music class for at least one semester of the school year
Maintain an "A" average in their music class(es)
Maintain at least a "B" average in their non-music classes